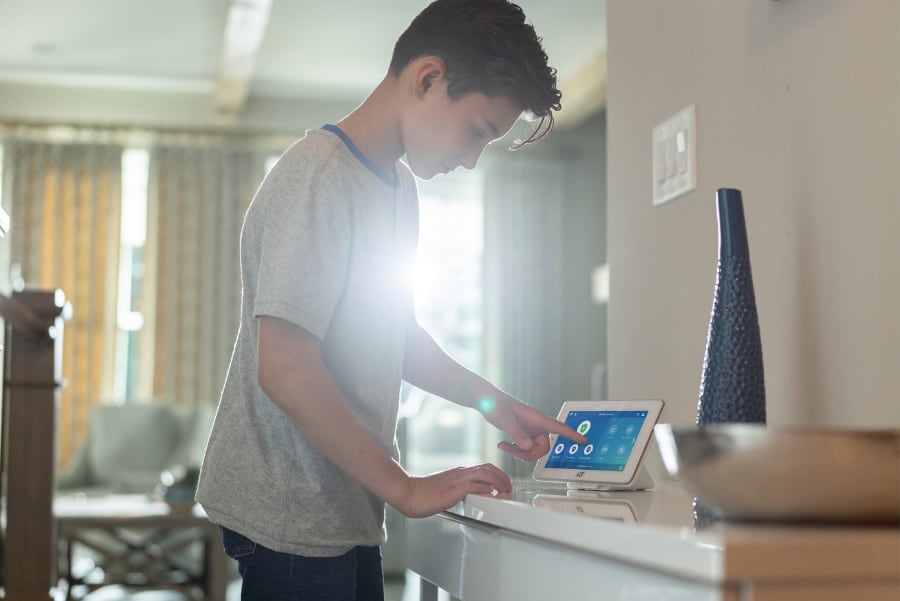 Is A Home Security System Worth It In Asheville?
Putting in a home security system has been heralded as a powerful way to help guard your home from break-ins and other emergencies. However, hanging security devices and paying monthly for monitoring might seem like a big obligation. You only want to devote money into something that actually guards your home, so are home security systems in Asheville worth it?
That can be a complicated question to answer. To help you out, here's a list of aspects to examine when making the decision.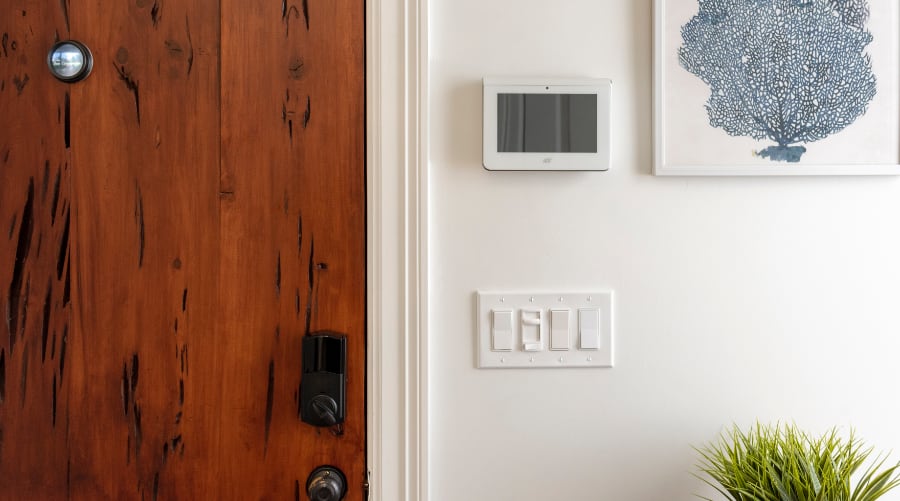 Here's Why Home Security Systems Are Worth It In Asheville
Alarms Systems Warn You To A Burglary
Once you go to bed, your system will sit waiting to instantly inform you of an intrusion. Alerts could come as a loud alarm or as a pop-up on your cell phone. Your ADT monitoring center will also answer any tripped sensor.
With no home security system, you could think you heard the sound of a weird thump downstairs. This means you'll need to slowly sneak down the stairs to see if anyone's there. If someone smashes a window when you're not home, then you won't know until you walk through the front door.
24/7 Monitoring Backs Your Security System
When homeowners ask if a home security system is worth it in Asheville, they mostly refer to the repeating charge for constant home security monitoring. This service puts a live person in charge of reacting to motion sensors, fire alarms, or other emergency alerts. And monitoring is "on-call" 24/7/365.
Even if you're not around to hear your blaring sirens, or you can't see the automated alert pop up on your mobile device, you're still protected. Within seconds, a monitoring rep calls you to see if you are safe and secure. Then they will contact the proper emergency personnel. The reassurance of 24/7 monitoring usually becomes the main reason in wanting to get a security system in Asheville.
Home Security Could Decrease Your Home Insurance
Is A Home Security System Worth It In Asheville?">